Our Services
Medical Admissions
With over 18 Lakh Candidates registering and appearing for the NEET Exam held on July 17, 2022, it is clear that medical courses remain one of the most sought-after options in India. These medical admissions are highly competitive and serve to demonstrate how important a medical career still is in India today.
Apply Now
Courses
Types of Medical Courses
If you're looking to pursue a career in the medical field, then you'll need to know about the four most popular and useful courses. These are the ones that will give you the best chance at having a successful career and learning what is needed to become successful in the medical industry.
Undergraduate
Medical Courses
MBBS
MBBS is often considered the primary medical degree course in India. MBBS stands for Bachelor of Medicine and Bachelor of Surgery and is a professional medical degree awarded by universities and medical institutes around India.
Learn More
MBBS (Bachelor of Medicine, Bachelor of Surgery) is a five to six year undergraduate medical course that focuses on training candidates to become efficient medical professionals in the future.
What you will achieve by getting MBBS Admission?
The programme entails learning about the diagnosis and treatment of various illnesses, as well as staying up-to-date with all National and International health standards and policies. It also includes developing research skills for newly mutating diseases and being aware of medical ethics for research work, patient care and day-to-day service.
Additionally, students learn good oral and written communication skills which are vital for successful medical practice in the future. Overall, with this programme candidates gain basic knowledge that will help them choose their specialization once completing their studies.
BDS
BDS stands for Bachelor of Dental Surgery, a course designed to give aspiring dentists the necessary training and knowledge needed to excel in the field. Upon completion of the course, students are expected to be capable of diagnosing and treating oral conditions independently.
Learn More
Admission to Bachelor of Dental Surgery (BDS) is a 4-year undergraduate course, with the main aim of training students in dental practices and dentures.
Through this comprehensive course, students will study topics such as dental anatomy, prosthodontics, conservative dentistry and more, providing them with hands-on training on real-life models for practice. The program also focuses on general anatomy and other areas such as general medicine and surgery, radiology, pedodontics, endodontics, preventive dentistry and microbiology.
On completion of the BDS program, students will be equipped with all they need to become efficient practitioners in the field of oral medicine and dental surgery.
Postgraduate

Medical Courses
MS
Pursuing a Master of Surgery (MS) degree is one of the best options for medical students who are looking to further their education and advance in their career. 
Learn More
Those who wish to become physicians can pursue the Master's in Medicine (MS) admissions.
It is a 2-year course that offers an in-depth study of medical understanding, diagnosing, treating and preventing diseases. The MS course has a number of specializations to choose from – Pathology, Dermatology, Gynaecology, Psychiatry, Anaesthesiology, Cardiology, Endocrinology and Neurology among others. These courses often involve some minor surgeries as well.
After successful completion of this course, students have a wide range of career opportunities like Physician, Hospital Administrator and Medical Researcher etc., to choose from in both public and private hospitals.
MD
The Doctor of Medicine (MD) is a post-graduate medical program for aspiring medical students. It is one of the most popular options to pursue a master's degree in medicine.
Learn More
MD admission requires students to have undergone a detailed study of medicine as a whole.
This 2-year course covers topics related to understanding, diagnosing, treating, and preventing illnesses which prepares medical aspirants for their goal of becoming physicians in the future. Although it is mainly non-surgical in nature, there are times when minor surgeries may be performed.
Specializations that can be undertaken cover a range of disciplines such as Pathology, Dermatology, Gynaecology, Psychiatry, Anaesthesiology and more.
With such a wide range of options available after completion this course, career paths such as Physician, Hospital Administrator, Medical Researcher and Pharmaceuticals are commonly taken up in public or private hospitals.
Courses without NEET
Top Medical Courses Without NEET
Biotechnology
----------------
Technically, a B.Sc in Biotechnology is considered an engineering-level course and hence, doesn't require NEET scores.


Microbiology
----------------
Microbiology course mainly deals with the study of bioorganisms (uni, multi & acellular)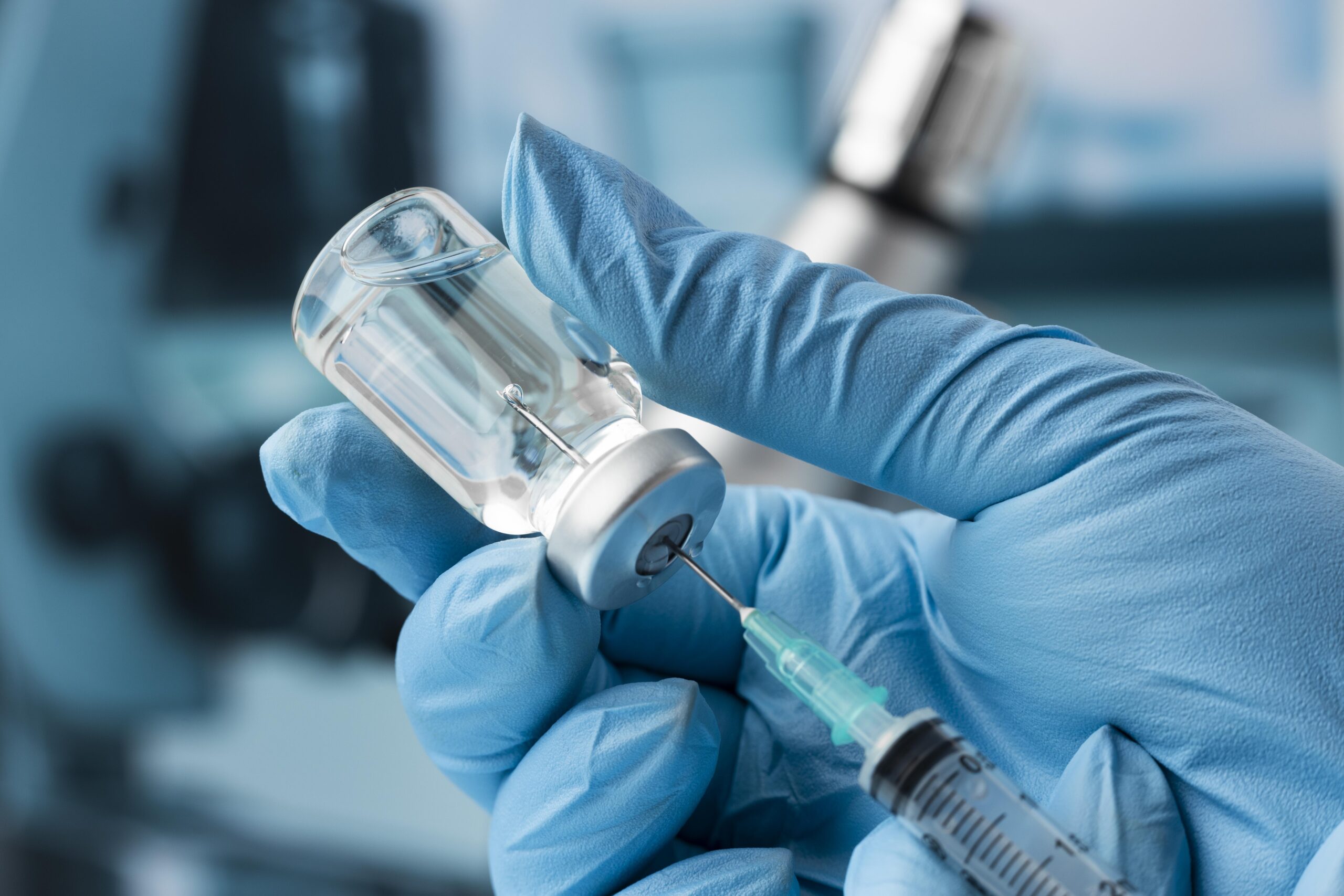 BSc Anaesthesia
----------------
It deals with the basic medical sciences so that students are able to work professionally as anaesthesia specialists.


Psychology
----------------
Psychology is a natural science, but it does not fall within the realms of conventional medicine, dentistry, or alternative medicine.


Physiotherapy
----------------
This medical discipline mainly deals with the bodily and physical nature of the human body.


BSc. Nursing
----------------
It is a comprehensive, all-encompassing course designed to equip students with the skills and knowledge needed to provide exceptional patient care.


Scope
Scope of Medical in India
In India, the medical field has a wide scope of opportunities and specialisations. From traditional doctors, nurses, and surgeons to pharmacists, alternative medicine practitioners, medical researchers, and medical educators there is something for everyone. The number of careers in the medical sector are too numerous to list, but some of the most popular include general practitioners, anaesthetists, gynaecologists, pathologists, radiographers and epidemiologists.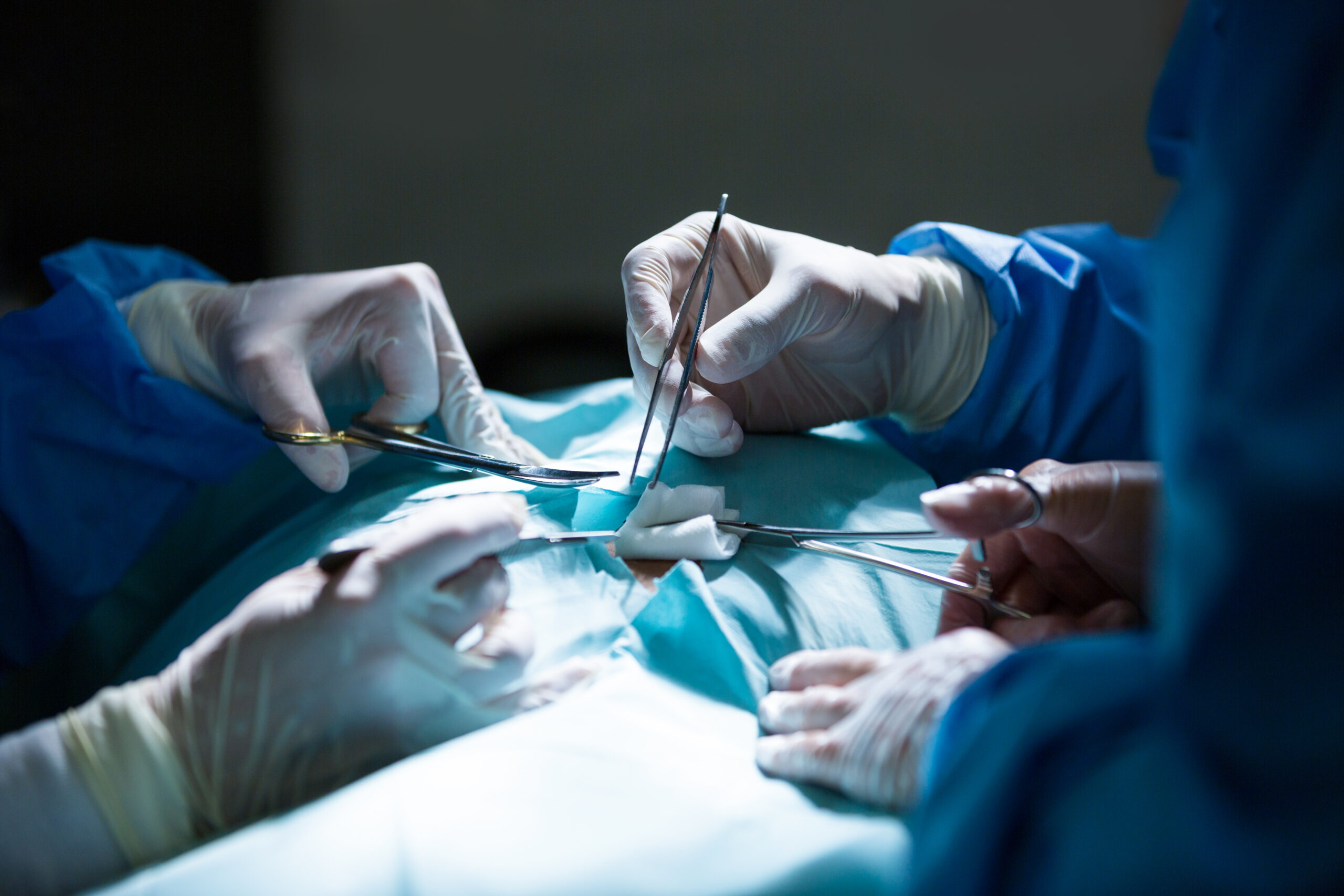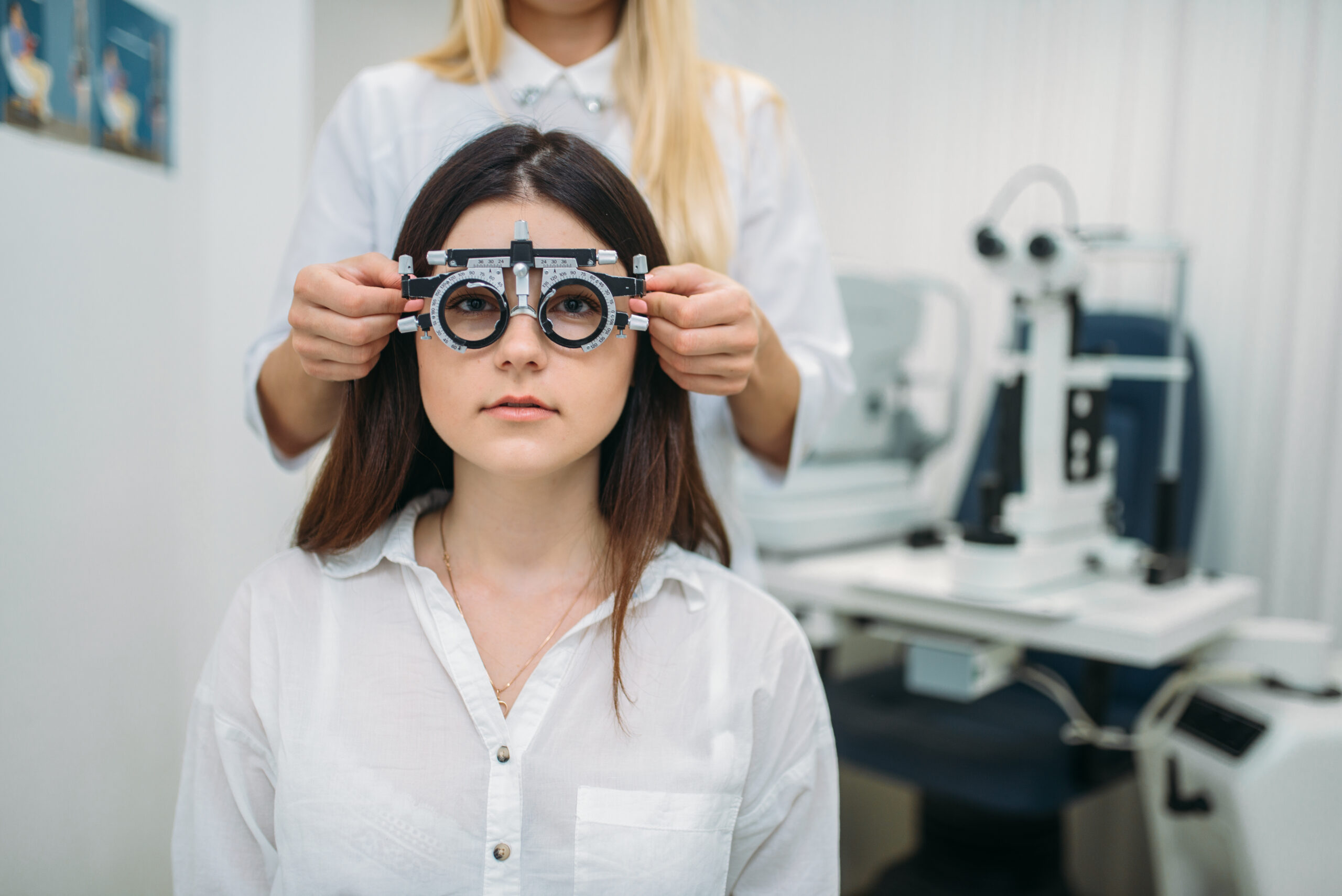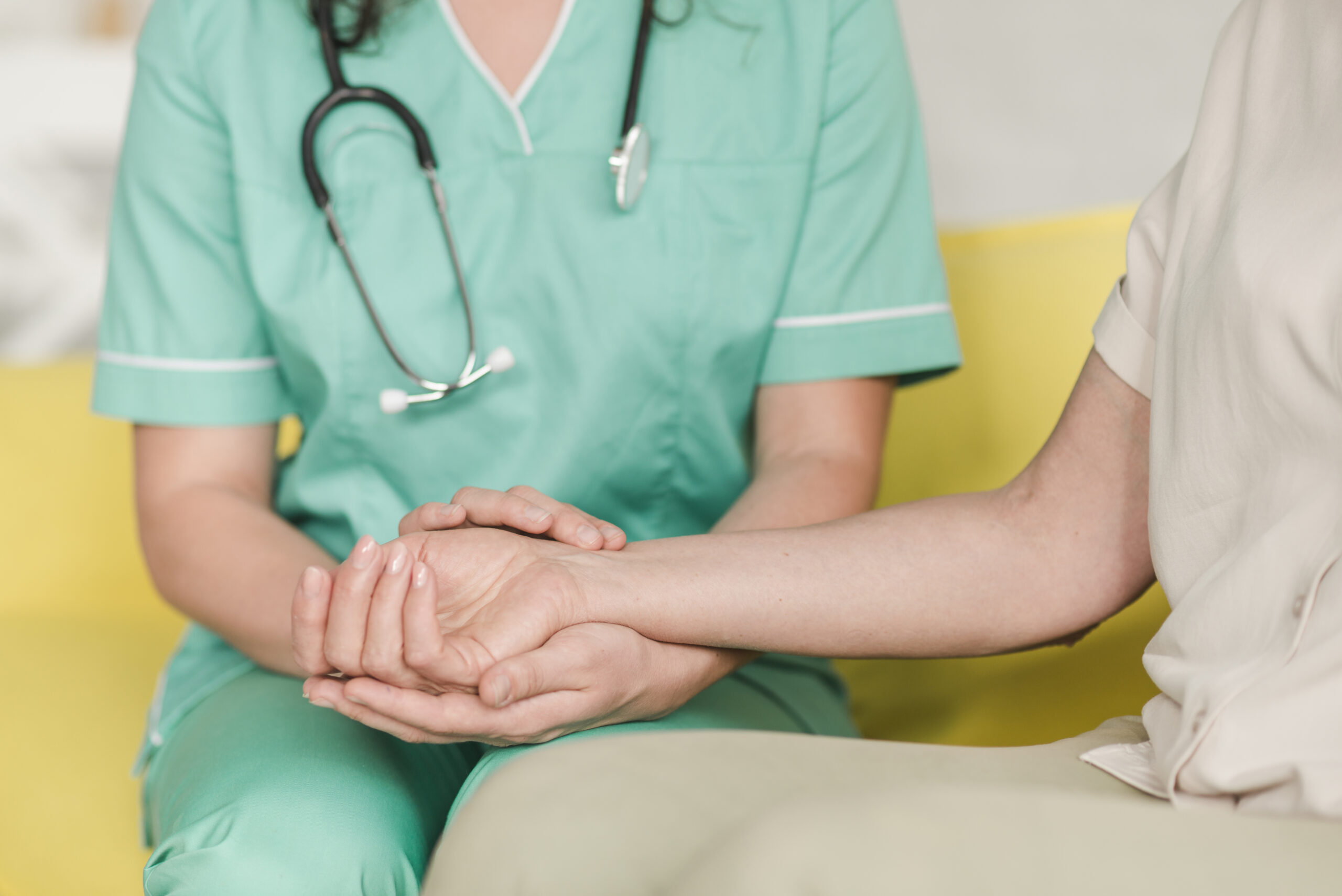 Top universities
Top Medical Colleges & Universities In India
This is perhaps the endgame that medical candidates have in mind when they choose to pursue some or the other medical course. It's not possible to list down the plethora of careers that the medical field has to offer. Therefore, this list covers the most important ones from the most popular medical disciplines.
Rajshree Medical Research Institute (RMRI)
----------------
Bareilly


Hind Institute of Medical Sciences (HIMS)
----------------
Agra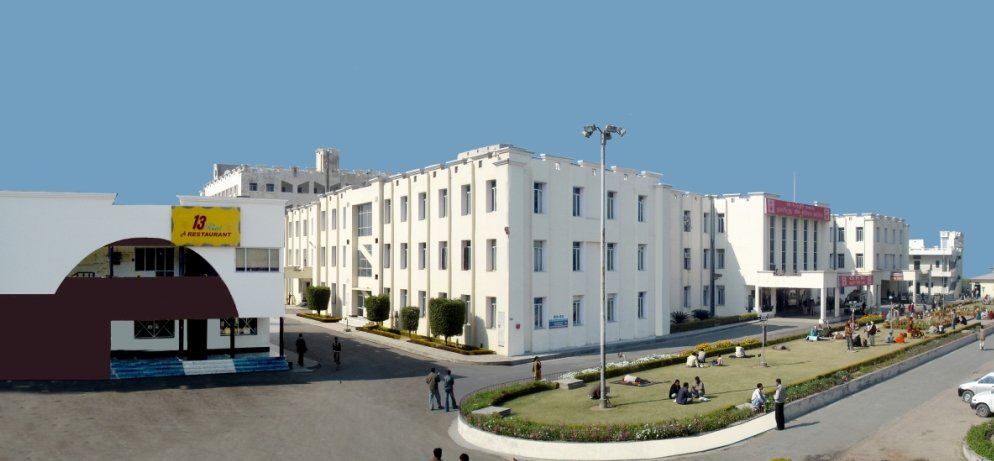 Shri Ram Murti Smarak Institute of Medical Sciences
----------------
Bareilly


Kanti Devi
Medical
College
----------------
Mathura


FH Medical College (FHMC)
----------------
Agra


Frequently asked questions
FAQS
Q1. Is it possible to take up medical courses without giving the NEET Exam?
Yes, it is possible to take up medical courses without giving the NEET Exam. There are many universities and colleges that offer medical courses through their pre-medical programs. These programs typically require the completion of prerequisite courses such as biology, chemistry, physics and mathematics before enrolling in more advanced medical curriculum. Additionally, some college and university programs may offer specializations in specific areas of medicine without requiring a NEET Exam.
Q2. Can students pursue both MD and MS?
Yes, it is possible for students to pursue both an MD and a MS degree. However, since medical courses are very intensive in nature, a student must be prepared for the additional workload that comes with such a combined program. Students seeking to pursue both an MD and MS should ensure they have good time management skills as well as the ability to stay on top of their studies.
Q3. Do Indian medical universities train the students to become effective communicators?
Definitely! Indian medical universities give importance to the development of effective communication skills among students. Many universities provide courses on communication, psychology, and other related fields that focus on developing the communication skills necessary for successful doctor-patient relationships. The courses also help students to develop critical thinking, listening, and problem-solving skills which are essential for providing quality healthcare.
Q4. Can students from goreign/international boards apply for courses in India?
Yes, students from foreign and international boards can apply for courses at medical universities in India. Most universities in India accept applications from foreign and international students. The details of the admission procedure may differ depending on the university but admissions are generally open to all.
Q5. What is the Practical-Theory Balance in the Medical Colleges in India?
Answer: Medical colleges in India typically focus on a balanced approach between theoretical studies and practical training. Indian medical schools typically have 4–5 years of classroom instruction followed by a one-year internship program that combines skill development, clinical and technical knowledge and supervision of patient care. The balance between theory and practical training varies depending on the college or university, but each institution must adhere to strict guidelines issued by the Ministry of Health & Family Welfare for accreditation.
Q6. Is it possible to pursue any career in the field of Psychology after doing a Medical Course?
Yes, it is possible to pursue a career in the medical field where psychology is involved. A medical degree program will provide you with the foundational knowledge and skills needed in many disciplines, including those requiring mental health specialization. With so many fields of study available, such as psychiatry, psychotherapy, clinical psychology, and social work, there are numerous career avenues open to you if you decide to pursue a medical career involving psychology.
Management Admission

The management field continues to be one of the most sought-after fields in India, if not the most sought-after. This makes the Management Courses all the more important.

Engineering Admission

Around 35-45 lakh people enrol in B Tech courses every year. This leads to increased competition for courses as well as confusion regarding the Engineering course in India.
Direct Admission
Hand-holding Services right from Registration to Documentation and admission related to Management Quota.
Commercia, Hinjawadi Bridge,Wakad, Pune, Maharashtra 411057
contact:
+91 77579 20539
+91 87673 31852