Our Services
Management Admissions
Management admissions have become increasingly popular. With the rise of startups, multinational companies and conglomerates, employers are seeking qualified professionals with management experience to help navigate their growing operations.
Apply Now
Branchess
Streams Of Specialization in Management
Marketing Manager
----------------
The role of a marketing manager is to manage the operations and strategies of a company's marketing department. This includes planning, developing, and carrying out promotional activities to raise awareness of the company and its products or services amongst their target audience.
---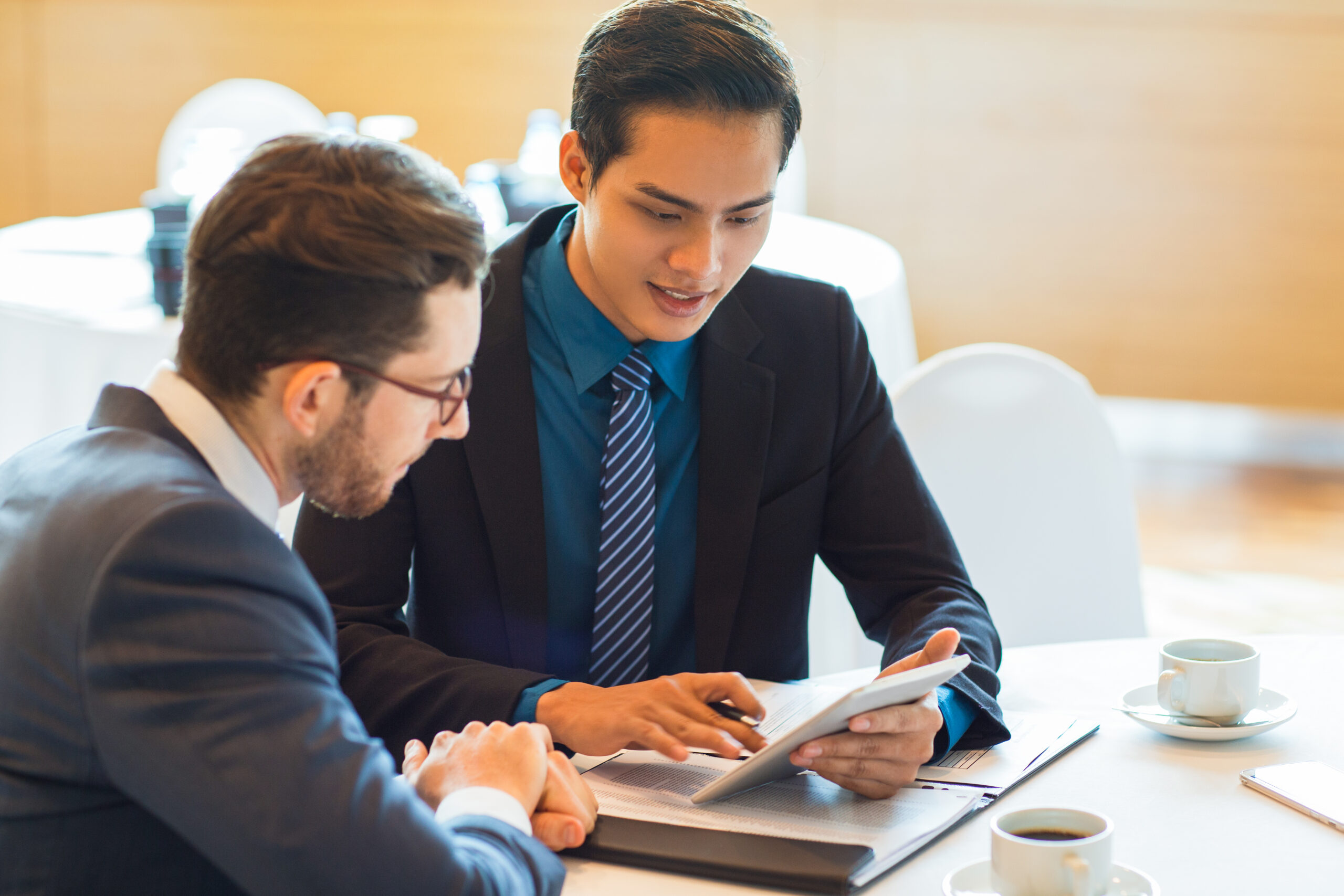 Management Consultant
----------------
Management consultants are professionals who help companies and organizations with their efficiency and performance. Through detailed analyses of the issues that the business is facing, management consultants devise creative solutions to improve the effectiveness of a company.
---

Financial Advisor
----------------
Financial advisors are experts who provide their clients with guidance, support and education when it comes to managing and investing money. They act as partners in helping their clients to organize and prioritize their financial goals and ensure that the decisions made will bring beneficial results for them.
---

Administrative Manager
----------------
Administrative managers are responsible for the smooth running of a business or organization. They supervise staff and oversee the planning, organizing and implementation of various administrative systems and procedures.
---

Product Manager
----------------
A product manager, also known as a PM, oversees the development and growth of an organization's products. This involves planning, leading and executing tasks related to creating and delivering products that meet business goals and customer needs.
---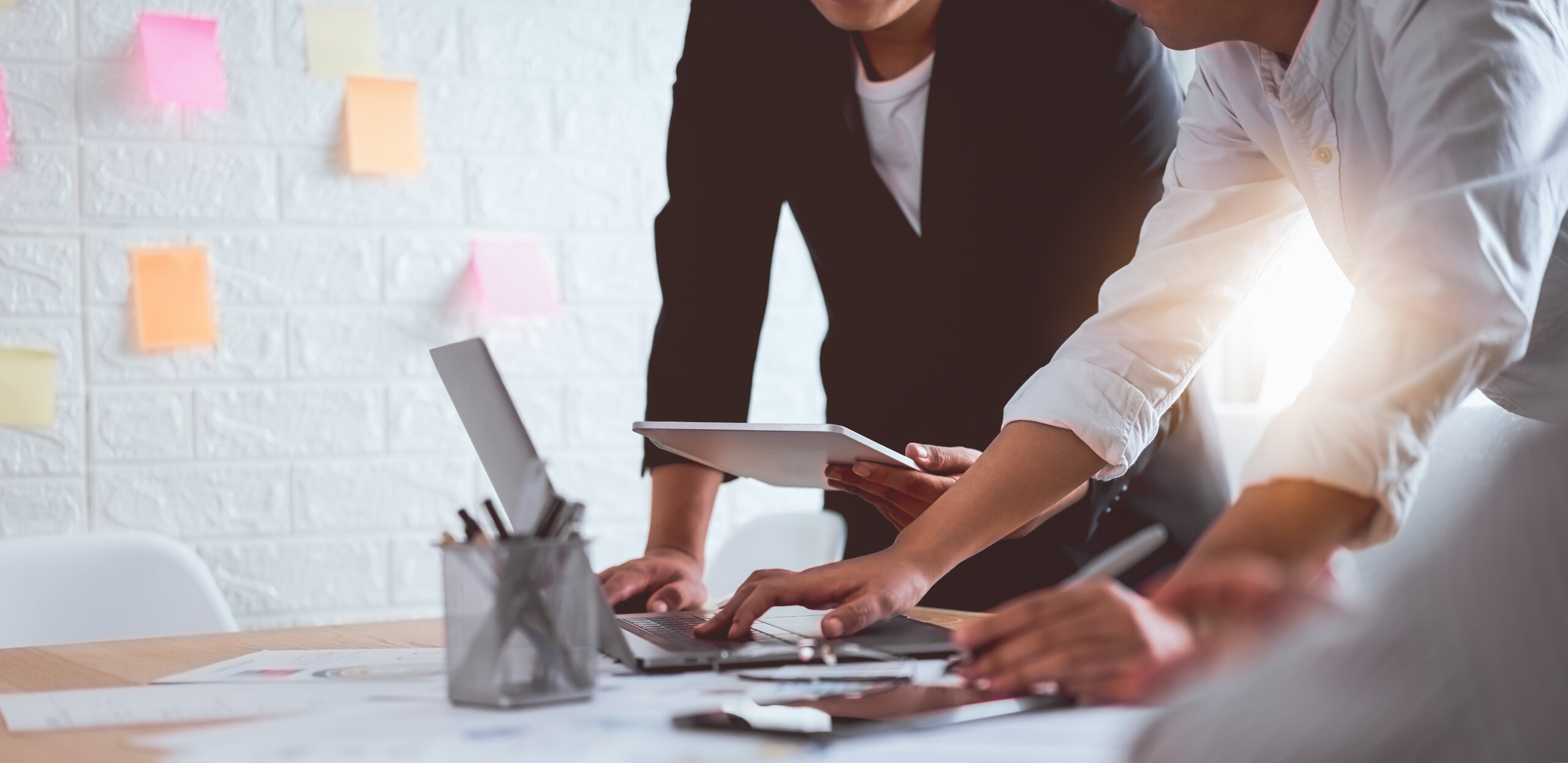 Operations Manager
----------------

---
An operations manager is responsible for managing, planning and implementing production processes. They oversee the production process to ensure that goods and services are produced efficiently and in accordance with the specified quality standards. They also work to reduce costs, improve quality, analyze production losses, and optimize resources.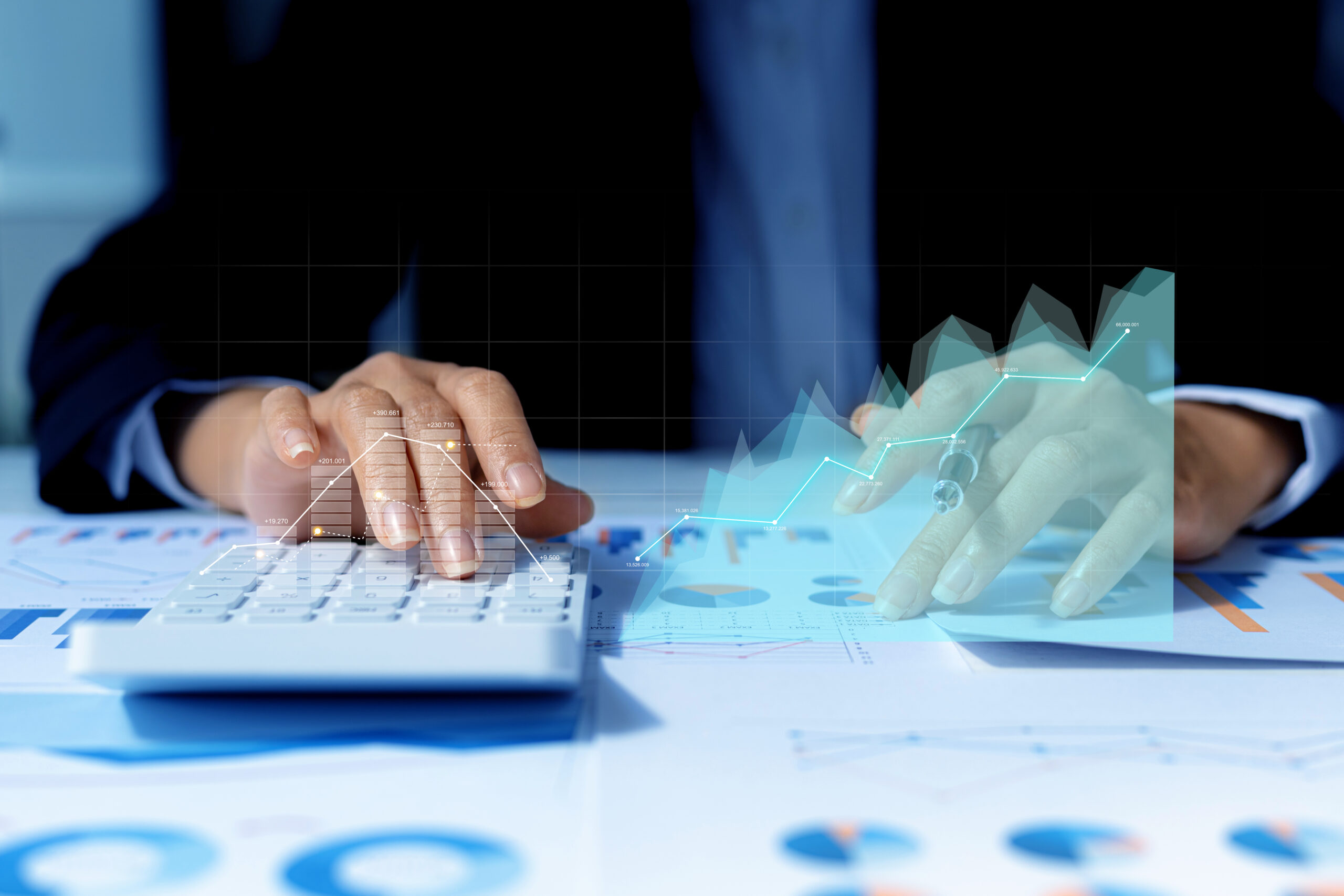 IT Manager
----------------

---
An IT Manager is responsible for the implementation and maintenance of a company's technological structure. This role involves overseeing technical processes, troubleshooting any computer issues that may arise, and ensuring the smooth running of digital operations.
Investment Banker
----------------

---
An investment banker is a finance specialist who helps organizations and companies raise capital. Investment bankers usually collaborate with financial institutions such as banks, insurance companies, and credit unions in order to achieve their goals.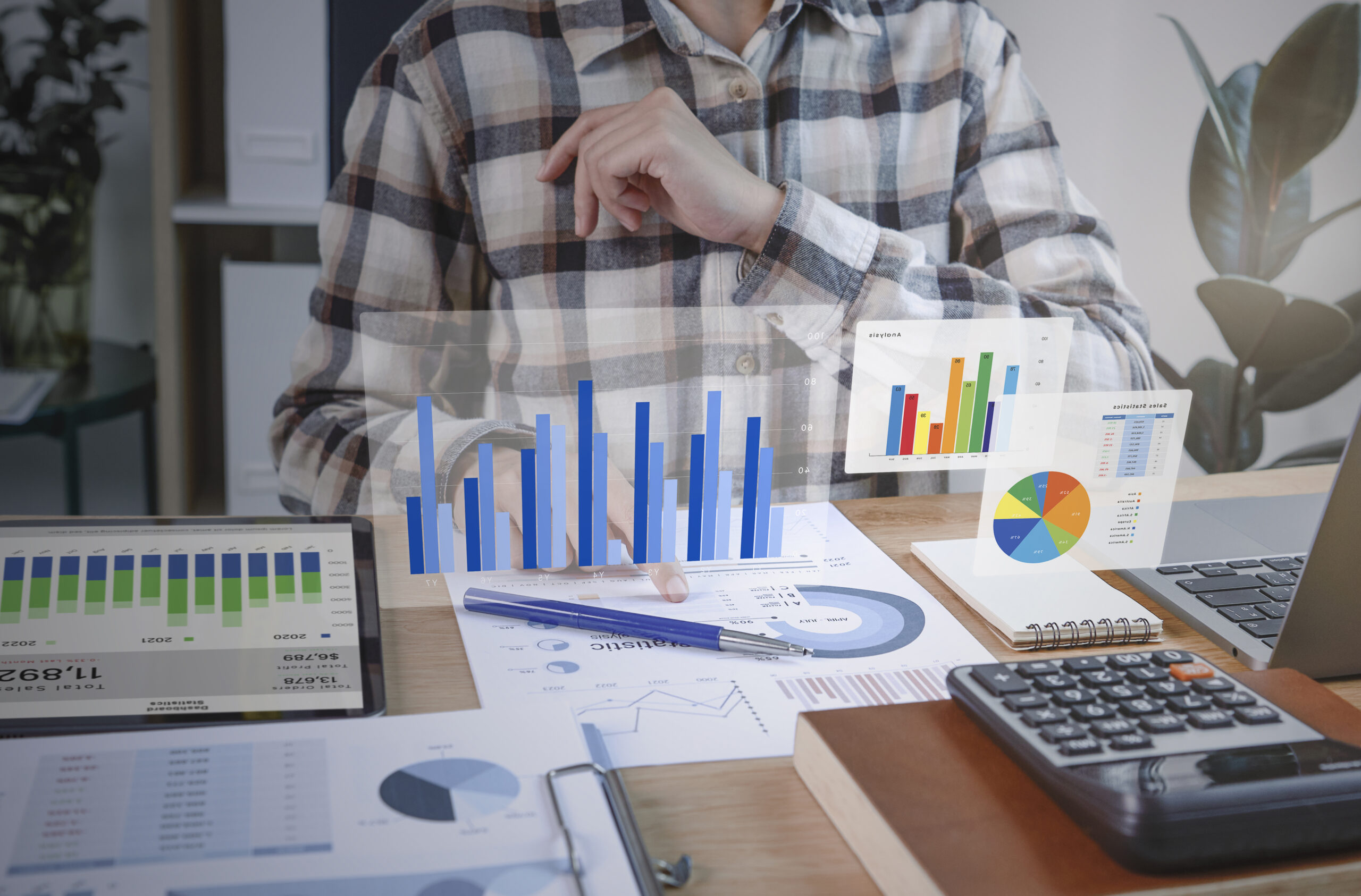 Business Analyst
----------------

---
Business analysts are responsible for understanding the needs of an organization, and coming up with technical solutions to meet those needs in an efficient and cost-effective way. They work with computer processes to deliver these solutions.
Courses
Types of Management Courses
Diploma & PG Diploma Management
----------------
It is an advanced qualification that provides specialised training in various aspects of management, such as banking and finance, event management, operations, marketing, supply chain management and retail. It can be taken as a short-term course or postgraduate diploma.
----

Certificate Management
----------------
There are a number of branches in the field of management that include Human Resource (HR), Finance, Marketing, International Business, Information Technology, Operations, and Supply Chain Management.
----

Bachelor Management
----------------
The Bachelor in Management course includes options such as an MBA, BBA, BHA, BHM, and BMS. This type of degree has become increasingly popular among students after the completion of their 10+2.
----

Master Management
----------------
Master Management degree programs, commonly referred to as MBA or MIM, are postgraduate degrees through which students gain enhanced leadership and management skills that can help them succeed in their chosen profession.
----

Scope
Scope of Management
When it comes to career options after pursuing these courses, there's really no limit! An MBA can open up many doors for students in fields like Finance, Operations, Human Resources, and Marketing. With an MBA degree, there are many different roles that one could take on such as Business Development Manager, Financial Manager or Event Manager. The average salary for such roles lies between INR 7-9 lakhs per annum in India. It goes without saying that with an esteemed degree from a top management college in India – your career prospects are truly limitless!
An estimate of the average salaries in the top managerial fields are mentioned below: –
-
Marketing Management
-
Finance Management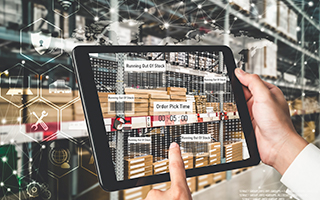 -
Production Management
-
HR Management
-
Personnel Management
-
Office Management
-
Inventory Management
-
Banking Management
Top colleges
Best Management Colleges In India
Birla Institute Of Management Technology (BIMTECH)
----------------
Founded year- 1988 Located city- Greater Noida Accreditations- AICTE, NAAC "A+" Grade Granted "Grade I Autonomy Status by the AICTE" NIRF ranking in 2020 - 47th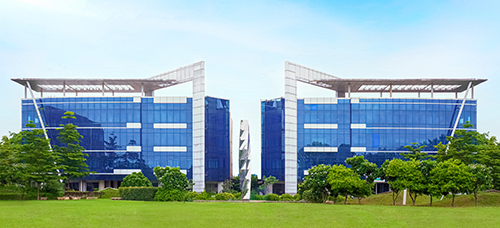 Great Lakes Institute Of Management (GLIM)
----------------
Gurgao Established in- 2010 Courses- PDPM & PGDM Approved by- AICTE & AMBA Exams to qualify - CMAT, XAT, CAT Located in- Gurgaon, Haryana


International Management Institute(IMI)
----------------
Founded year- 1981 Entrance Exam- CAT Approved by- AICTE, NBA NIRF ranking - 28th in India Top 5 in Delhi


Symbiosis Institute of International Business (SIIB)
----------------
Established in- 1992 Approved by- NAAC with Grade 'A' Recognized by- AICTE Located in - Pune, Maharashtra The WEEK B-School Ranking– 11th (in India)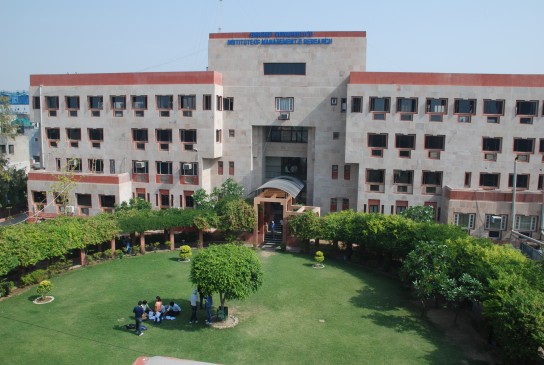 Bharati Vidyapeeth Institute Of Management And Research
----------------
Established in- 1992 Highest CTC (National)- 14LPA Located in- New Delhi, India Top-5 B-School in Delhi by Career 360 Top 25 B-School in North India(The Week 2017)


Entarance Exams
Management Entrance
Exams
CAT
The Common Admission Test (CAT) is an annual entrance exam administered by the Indian Institutes of Management (IIMs) on a rotating basis in the month of November. Eligibility requirements for taking the CAT exam include:
Learn More
Age Limit:
There is no Maximum Age Limit. The candidate should've appeared in Higher Secondary in the last 3 years.
Qualification for CAT:
12th from a recognized board like CBSE, ICSE, or state board
Compulsory Subjects:
Verbal Ability & Reading Comprehension,
Data Interpretation & Logical Reasoning, Quantitative Ability
Number Of Attempts allowed: No limit
Fees:
For General Candidate = Rs. 2200
For SC/ST/PwD = Rs. 1100
GMAT
GMAT stands for Graduate Management Admission Test, an entrance exam used by business and management schools across the world to evaluate candidates for admission. To be eligible to take the GMAT, you must meet certain criteria. These include having a valid email address and a valid form of identification.
Learn More
Age Limit:
No Maximum Age Limit,
Candidate needs to be at least 18 years old Candidates below 18 years of age need a signed declaration by a parent/guardian.
Qualification:
No minimum academic qualification required. However, it's viable to appear for it after completing UG.
Compulsory Subjects:
Verbal Reasoning
Quantitative Reasoning
Integrated Reasoning
Analytical Writing Assignment
Number Of Attempts: 8 Attempts in a Lifetime
Fees:
Registration Fee = Rs. 18,565
Cancellation Fee: – Rs. 7426 (>60 days before appointment) Rs. 5569 (15-60 days before appointment) Rs. 3713 (14 days & less beforeappointment)
CMAT
The CMAT (Common Management Admission Test) is a national level exam organised annually by the NTA that provides admissions in AICTE-approved postgraduate management institutions. To apply for the CMAT exam, you must meet certain eligibility criteria as outlined below.
Learn More
Age: No Age Limit
Qualification: Candidate should be an Indian Citizen
Min 50% score in Bachelor's (45% for Reserved) Final Year Students can also apply.
Compulsory Subjects: Language and Comprehension General Awareness & Logical Reasoning Innovation and Entrepreneurship Quantitative Techniques & Data Interpretation
Number Of Attempts allowed:
No Limit
Fees:
General Category (M) =Rs.2000
General Category (F), Reserved Category students, and Transgenders = Rs.1000
Frequently asked questions
FAQS
Q1. What is the scope of management in India?
The scope of management in India covers a range of areas. These include management consulting, finance, marketing, human resources, and operations. With the country's immense population and diverse needs, managers are needed to bring order and cohesion to the workplace. The growth of modern business across all sectors has only further necessitated specialized managers with experience and expertise to drive organizational objectives.
Q2. What are the major types of management courses there are in India?
The major types of management courses available in India are related to Business Administration, Human Resources Management, Financial Management, Project Management and Operations Management. Additional specializations include Hospital Administration, Supply Chain Management and Strategic Management.
Q3. How much does an MBA Course Fees in India?
The average tuition fee for an MBA program at a top business school in India is around Rs. 16 to 20 lakhs per year, although the range varies significantly depending on the institution. Some courses, such as executive MBAs, can cost up to Rs. 40 lakhs or more per year.
Q4. Is doing an MBA worth it in India?
An MBA can open doors to new opportunities and potential career advancements in India. The degree will give graduates the necessary knowledge, skills, and credentials to take on senior-level positions in their chosen field. It also provides a network of peers who can provide feedback and help with job searches or advice that goes beyond the classroom experience. However, it is important to note that an MBA is a significant financial investment and may not be worth it if one cannot gain enough value from the program.
Q5. Which Top MBA colleges in India offer the course at affordable prices?
1. Bharati Vidyapeeth Institute Of Management And Research, Delhi (BVIMR) 2. Birla Institute Of Management Technology (BIMTECH), UP 3. Great Lakes Institute Of Management (GLIM), Gurgaon 4. Symbiosis Institute of International Business (SIIB) Pune 5.International Management Institute (IMI) 6. Lal Bahadur Shastri Institute of Management (LBSIM Delhi)
Don't Settle For Less
Our Consulting Services
Direct Admission
Hand-holding Services right from Registration to Documentation and admission related to Management Quota.
Engineering Admission
Around 35-45 lakh people enroll in B Tech courses every year. This leads to increased competition for courses as well as confusion regarding the Engineering course in India.
Medical Admission

Every year, thousands of students across the country vie for admissions into medical schools in India. Hence the Competition for getting into a medical program is high.

Commercia, Hinjawadi Bridge,Wakad, Pune, Maharashtra 411057
contact

+91 77579 20539
+91 87673 31852